Bio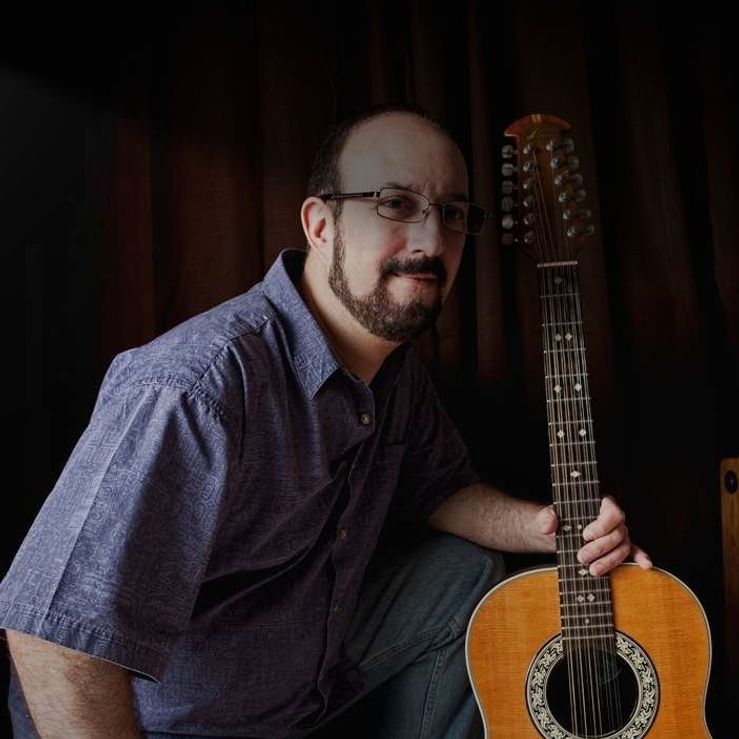 FAMILY
I always loved music, as far back as I can remember. I'm from an Italian background and I recall my grandad playing accordion and singing Italian songs. My father is an ace musician himself, having served in the Army as a bandsman and playing in many Big Bands while honing his skills on sax and other woodwind instruments as well as composing and arranging for others. After many years of service in the Army (including having served in the Korean War), he then began a second career as a music teacher of grade school and high school instrumental concert and marching bands.

He gave an additional 30 years of his life to sharing his love of music to countless others, many of whom only realized the significance of that musical gift years later in their own lives, and they often stop by to thank him and wish him well. In my family, we affectionately refer to him as "The Leader of the Band", and as Dan Fogelberg so warmly puts it in that song, "he gave to me a gift I know I never can repay".   So there's my own inspiration, and here I am myself many years later, echoing his footsteps and sharing the same wonder and love of creating and recording music.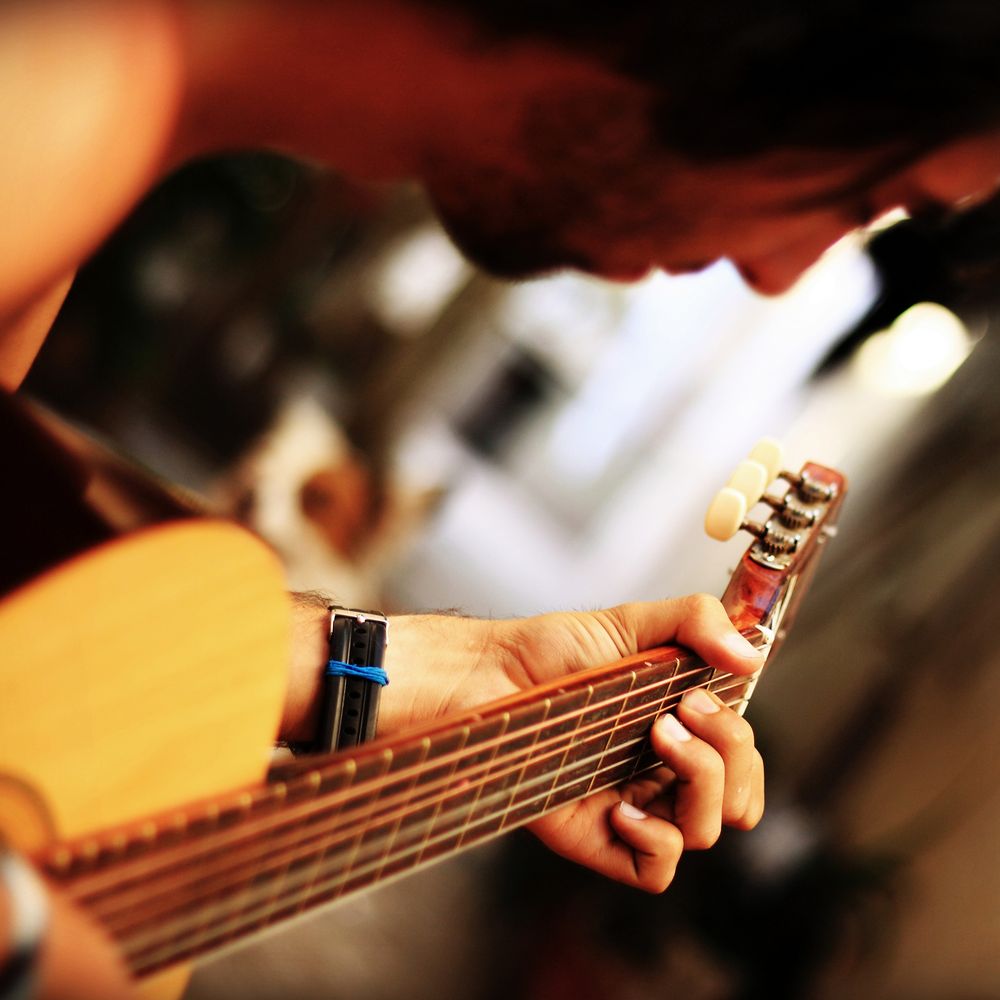 College
I struggled after high school, to find my own way. I couldn't decide on a major in college or what direction my career should go. It wasn't that I had no interests - I had too many!   I loved all the arts, but I was also interested in more stable and secure financial options as well as feeling strong civic convictions, and I considered law enforcement and several other choices. My Christian faith was very strong and I even considered pursuing a pastoral calling. Years later, I believe I found the calling to write &  perform Praise music and that has been very fulfilling for me. But at age 19, I was floundering with career decisions and began college anyway,  taking assorted necessary courses while I continued to work on my "hobby" of writing tunes. Into my 2nd year of college I couldn't afford to continue schooling, so I joined the army instead.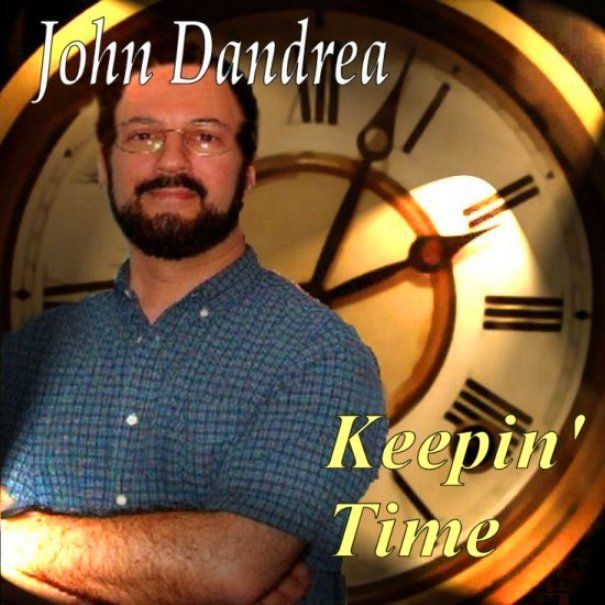 Military Service
I tried out for an army band (I was fairly proficient on a Baritone horn) but I couldn't sight-read music well enough - ultimately, a recruiter steered me into the Military Intelligence branch since I had good aptitude scores. It was to be the beginning of an incredible adventure that would change my life, and over the next 12 years I wrote and performed songs of fantasy, romance, and insightful lyrics inspired by sights and wonders I couldn't have imagined.

My first tour was to Berlin (long before the wall came down) and I loved living in Germany. The people, the culture, are just amazing. The tour that I served in Berlin, working in the now non-existent "Teufelsberg listening post", inspired many songs, and I even referred to it as the "Rainbow Castle" in a song by that name. Check out the Gallery for photos and a glimpse of what my  work place looked like at that time. . . . .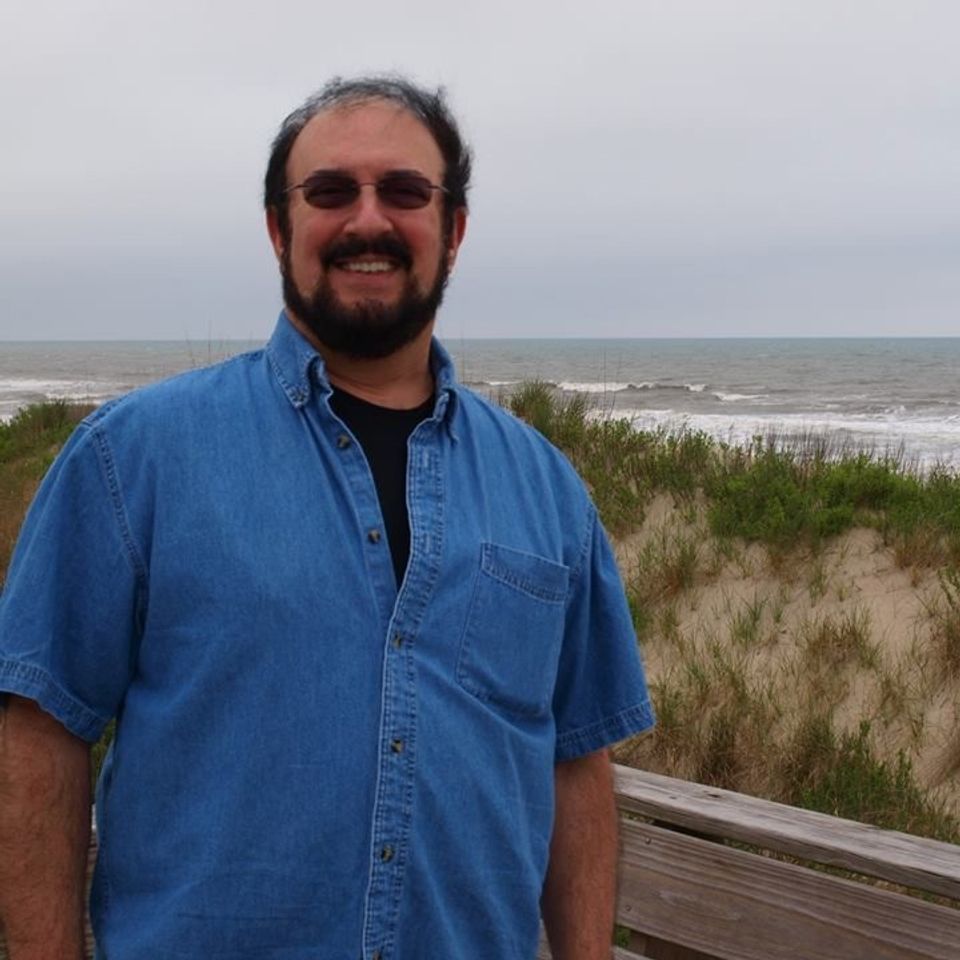 Home Recording
In recent years I began to assemble a digital home recording studio. I use this  to compose the songs as well as to make multi-track recordings.  Between the small footprint of a laptop computer and tiny sound interface boxes, with the rest done with software, it's really quite remarkable the quality of recording that can be done right at home now.

On the flip-side:  I love the tech, but I hate to be both the sound engineer and the artist at the same time, as well as this website work!  But..... here I am at present, managing  the music I've created.   Some tunes were written as long as 40+ years ago and just now getting recorded!  I'm grateful that I finally have within my grasp the means to record them now, and to show my Dad that I may not have made music my day job, but I still made it my life..... !    Play on!